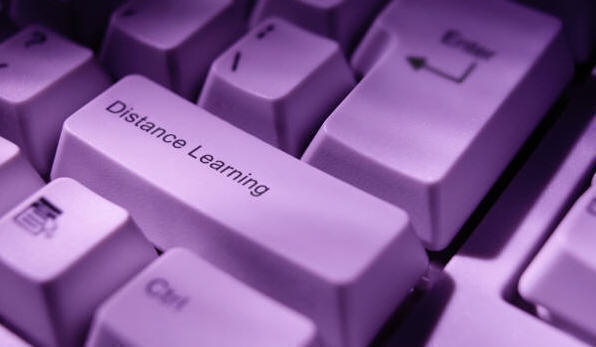 Education is an important qualifications needed to practice a specific career. Although earning your formal education requires personal efforts, some education programs permit students to be not physically around during classes. This kind of educational programs are often referred to as Distance education or e-learning. This kind of education is not new yet the popularity if this type of program reach its peak in the recent years because of the development of modern technologies particularly the internet.
The number of institutions offering distance learning education today has risen. More and more students earn their formal education thru schools that offer distance education. There are a lot of reason why some individuals choose this kind of educational program. Here are the top reasons why many students consider mode of education.
Flexibility of time
People who don't have the luxury of time are more likely to take distance education programs. Enrolling in this kind of education allows a student to learn and study lessons within their time availability. They won't have to adjust to pre-chosen and fixed class schedules. Most people that are currently employed take this educational opportunity to improve their qualification on a particular job position. Busy working people have the chance to earn advance subjects in Psychology and mathematics right in the comfort of their home.
Allows a person to study in their own comfort zone
Students with very low self-esteem and are afraid to be in a school community will be given a chance to get a formal education and get a career.  People also have a higher chance to excel in academics if they are within their comfort zones. Students can focus on learning and studying their lesson when they are in their most preferred environment.   Distance education grants people an opportunity to get a formal education from their location without spending time and resources for traveling.